Friend of the Poor
DinBandhu (Friend of the Poor) is an Indian organization located in central India, committed to social and community transformation through education, service, and empowerment.
LEARN MORE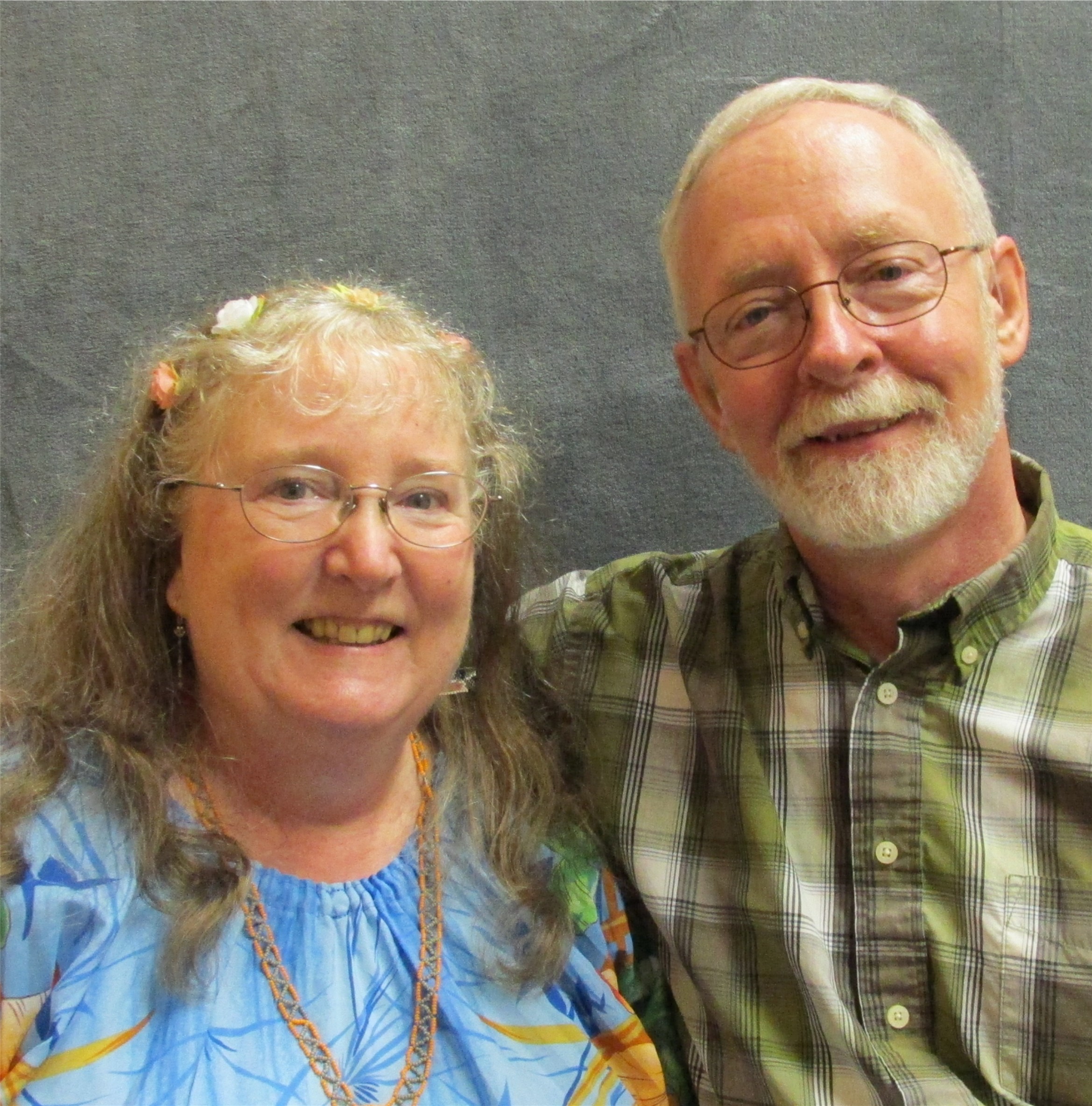 Terry & Cynthia Pruett (InFaith)
Terry entered the mission field in 2001, after serving as Pastor at Faith Chapel in TOK, Alaska and is currently the local missionary for InFaith Ministry, serving the needs of InFaith affiliated churches in Southern Oregon. He is truly a pastor's pastor and encourager. He also serves as adjunct professor for Pacific Bible College in Medford, Oregon and travels to India several times each year, where he serves on the teaching staff of Northern India Baptist Seminary in Dehradun. Cynthia graduated from college and nursing school and served as a missionary nurse with SEND International/Central Alaska Missions. While there, she met Terry and they were married in 1981. They currently live in White City, Oregon.

The Pregnancy Center
Providing education, godly guidance, supportive programs and loving encouragement to those who may be pregnant, parenting or post-abortive.
LEARN MORE

Pacific Bible College
Pacific Bible College is an independent, private, two-year Bible college located in Medford, Oregon, United States. Students can pursue a two-year Associate of Biblical Studies, a two-year Associate of Applied Science in Christian Counseling or a one-year Certificate in Christian Ministries. PBC also offers the Foundations Program which provides a Bible based, two-year general studies curriculum which is transferable to accepting four-year institutions.
LEARN MORE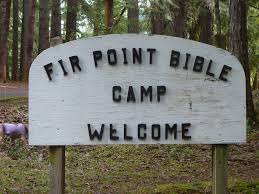 Fir Point Bible Conference
Fir Point Bible Conference is a beautiful camping facility that is available for year round rentals for Christian groups to run camps and retreats.
LEARN MORE