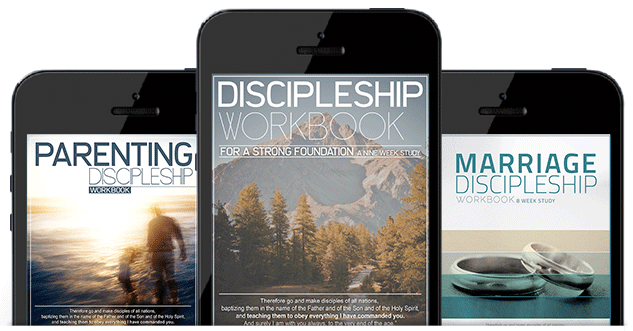 Family Discipleship Ministries Institute (FDMI)

Family Discipleship Ministry is dedicated to helping the body of Christ effectively minister through discipleship, offering biblical tools, online courses, and training seminars on discipleship, marriage, and parenting.
LEARN MORE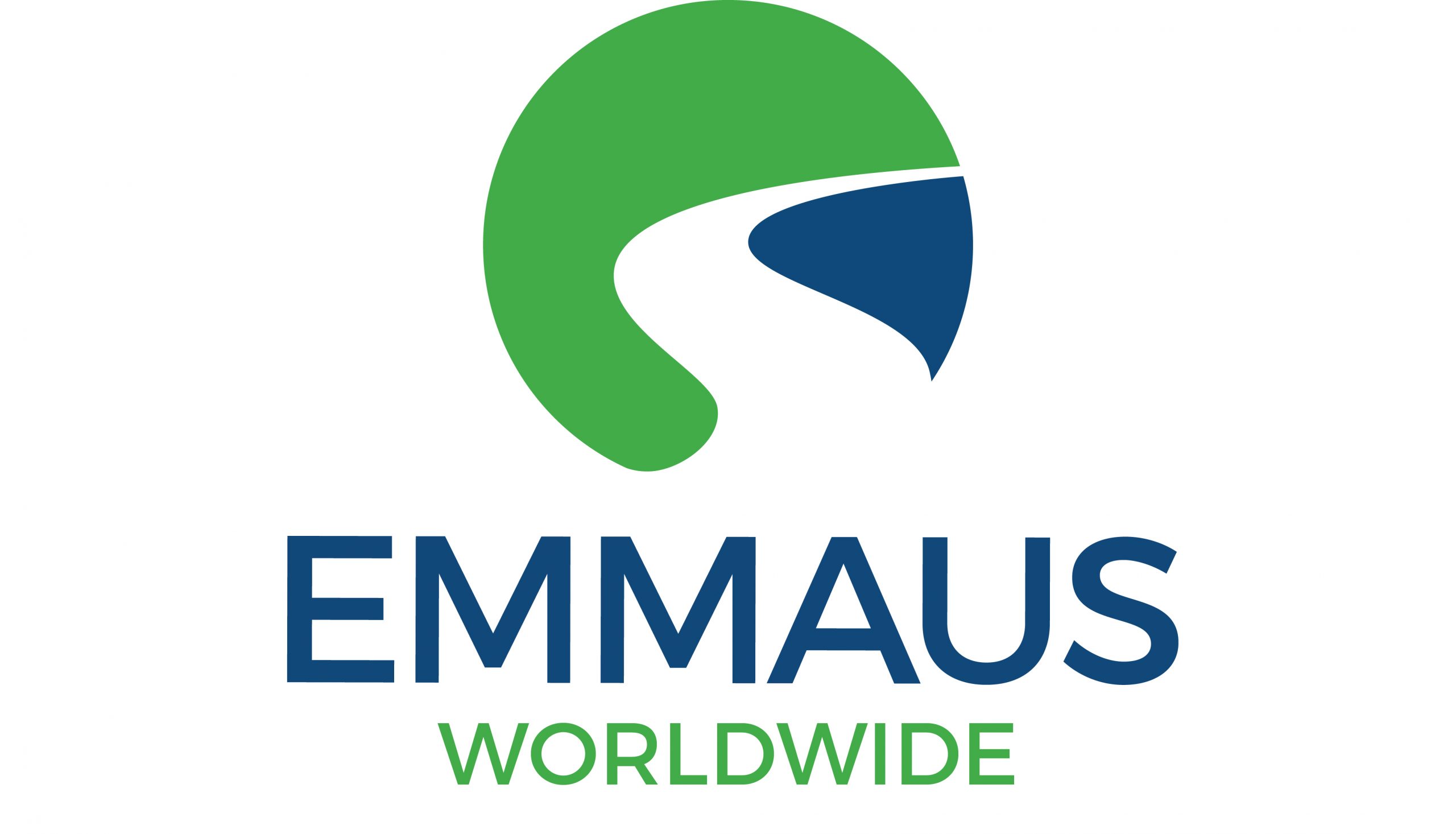 Emmaus Worldwide Correspondence School

ECS Ministries exists to glorify God by providing biblically-sound resources and structured study materials for the purpose of teaching people from every nation to know Jesus Christ as Savior and to live in a way that is consistent with God's Word.
LEARN MORE

Pacific Bible College

Pacific Bible College is an independent, private, two-year Bible college located in Medford, Oregon, United States. Students can pursue a two-year Associate of Biblical Studies, a two-year Associate of Applied Science in Christian Counseling or a one-year Certificate in Christian Ministries. PBC also offers the Foundations Program which provides a Bible based, two-year general studies curriculum which is transferable to accepting four-year institutions.
LEARN MORE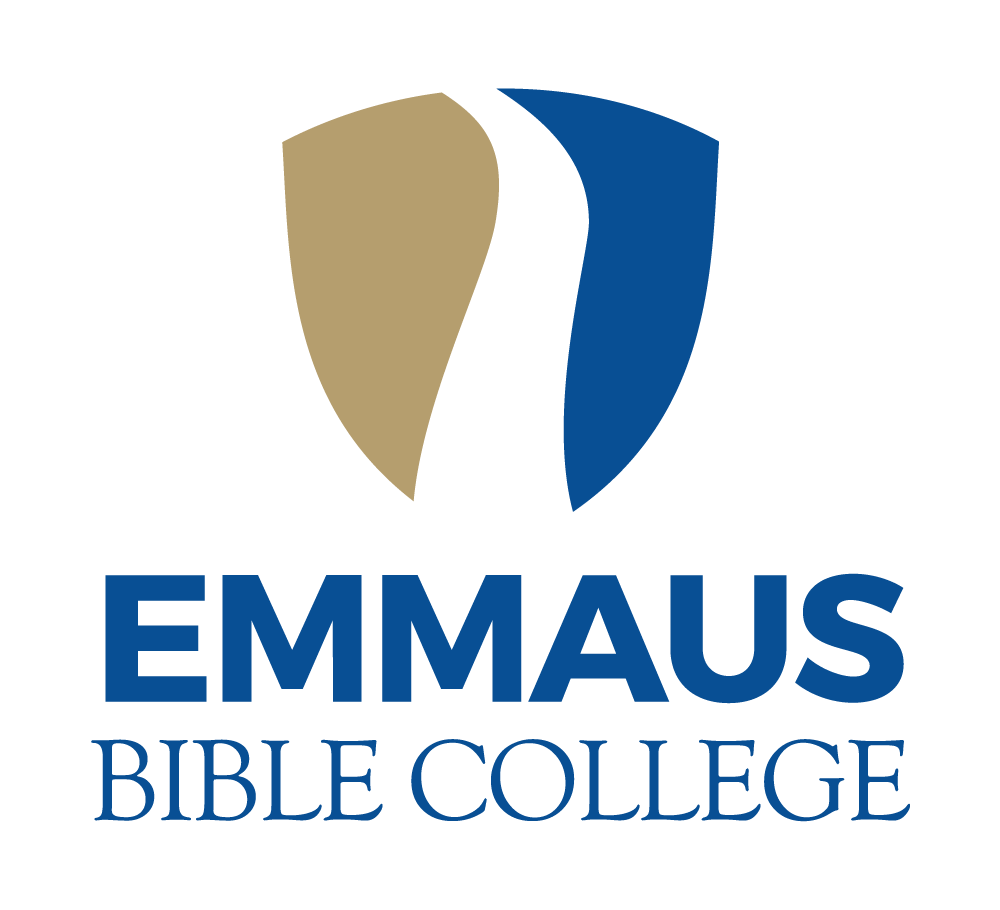 Emmaus Bible College (EBC)

Emmaus Bible College is a private, fully accredited, 4-year Christ centered college, committed to educating and equipping learners to impact the world for Christ since 1941.
LEARN MORE